Calgary Private Doctor Clinic
Dr. Bing Wu is a graduate of the University of Calgary Medical School, and the University of Ottawa's Family Medicine Residency Program.
He took an unconventional path to medicine, having first graduated with a Master of Arts in Economics and working for the Government of Canada in Ottawa in tax policy before a stint in economic consulting at FTI Consulting in the San Francisco Bay Area.
He believes strongly in illness prevention and spends a lot of time reading about anti-aging and longevity, applying what he learns to help his patients stay active and prevent chronic diseases like obesity, diabetes, heart disease and dementia.
In his spare time, Bing enjoys hiking, camping, cycling, kayaking and playing the piano. He's a proud patron of the Calgary Philharmonic Orchestra and you might catch him at any of their concerts.
He previously practiced at Preventous Collaborative Health in Calgary and now brings his patient-centered approach to his own private practice, Bing MD.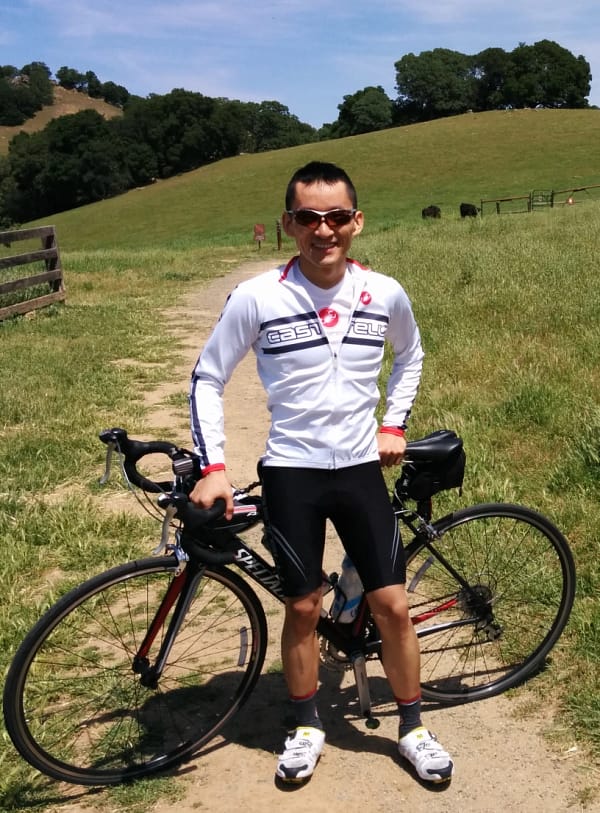 Medical Doctor (MD) Degree (2018)
Family Medicine Residency (2021)