Bing Wu, Calgary Private Doctor
Welcome to the practice of Dr. Bing Wu, a Calgary private doctor offering direct, personalized medical care. Dr. Bing Wu offers quality, personalized care for patients of all ages.
Direct email access to your doctor
Appointments that start on time and aren't rushed
Prescription renewals by email (exceptions apply)
Online appointment booking
A modern office in central Calgary with free underground parking
100% Canadian trained, graduate of University of Calgary Medical School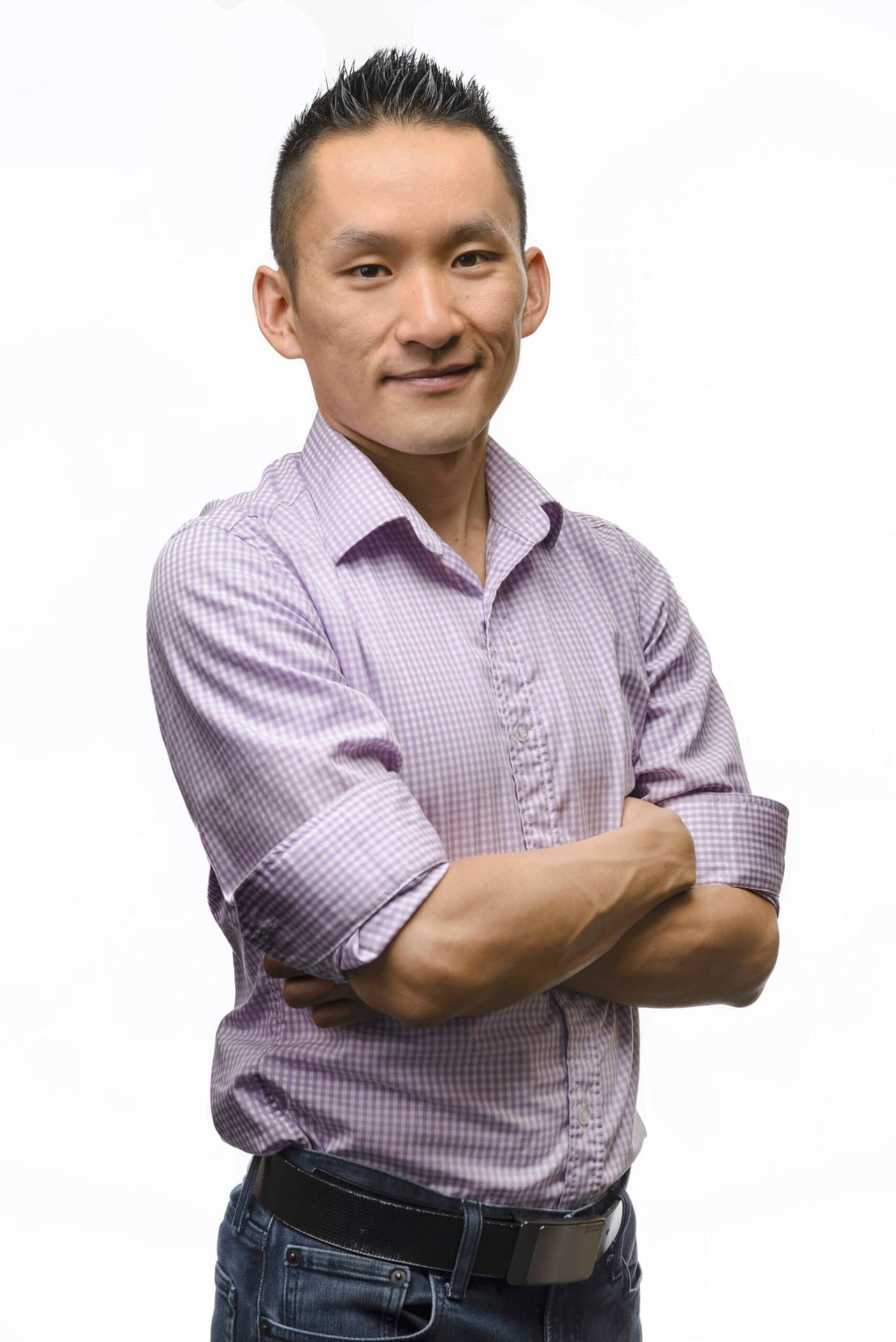 Why choose a private doctor?
The typical full time family doctor in Alberta has over 2,000 patients, which means long wait times to see your doctor.
Appointments are often rushed, because doctors have to see a high volume of patients to pay their overhead costs.
Your doctor may not have much time to devote to your particular care needs. Learn more about the benefits of a private doctor.

The Dr. Bing Wu Experience
Dr. Bing Wu works with your busy schedule. You can email or text Bing anytime during business hours and get a response the same day.

Prescription Renewals by Email
You don't need to book an appointment to renew prescriptions in many cases. Simply send Dr. Wu an email with your request. *Exceptions apply for controlled medications, and a visit may be necessary to ensure medications are still appropriate for you.
Same Day, On-Time Appointments
Don't sit in a waiting room for 45 minutes. Appointments with Dr. Bing Wu start on time, and aren't rushed so we have enough time to address all your concerns.
No need to talk to a receptionist. Book your own appointments online with the convenient AVA Connect portal.
On-Site Bloodwork (coming 2023)
Get your bloodwork done right in the clinic during your appointment and skip the extra trip to the lab.
A whole suite of extra services
No extra charge for forms and doctor's notes
No extra charge for travel consultations, with vaccines available on site at cost
Bioidentical hormone replacement therapy consultations
On-site testing and treatment for STIs (sexually transmitted infections)
PrEP prescriptions for HIV prevention
Adult ADHD assessment and treatment
Competitive pricing for cosmetic Botox and no injection fee
Calgary's most affordable private doctor
Dr. Bing Wu has the most affordable fees of any private family doctor in Calgary. That's because there are no fancy extra services that most patients don't use, and no  marketing specialists or MBAs involved.
Bing MD is all about you, and a direct relationship with your doctor. No middlepeople.
As a young recent graduate, Dr. Bing Wu stays up to date with the latest guidelines on disease prevention. We'll work closely together to prevent chronic illnesses like heart disease, diabetes and dementia.
With a smaller patient panel than the average family doctor, Dr. Bing Wu extensively reviews your history and chart to tailor a treatment plan just for you.
Ready to start your new health journey?
Learn more about membership pricing:
Book your New Patient Consultation:
Convenient Location in Central Calgary
Free underground heated parking (entrance in alley behind building)
Elevator access to 2nd floor